COVID - 19 EMERGENCY TENTING OPTIONS
Mobile Drive-Thru Testing Tenting
In response to the Coronavirus, Miller's Rentals is offering a full line of mobile drive through testing tenting solutions. We have tenting options that can accommodate anywhere from 1 to 20+ cars.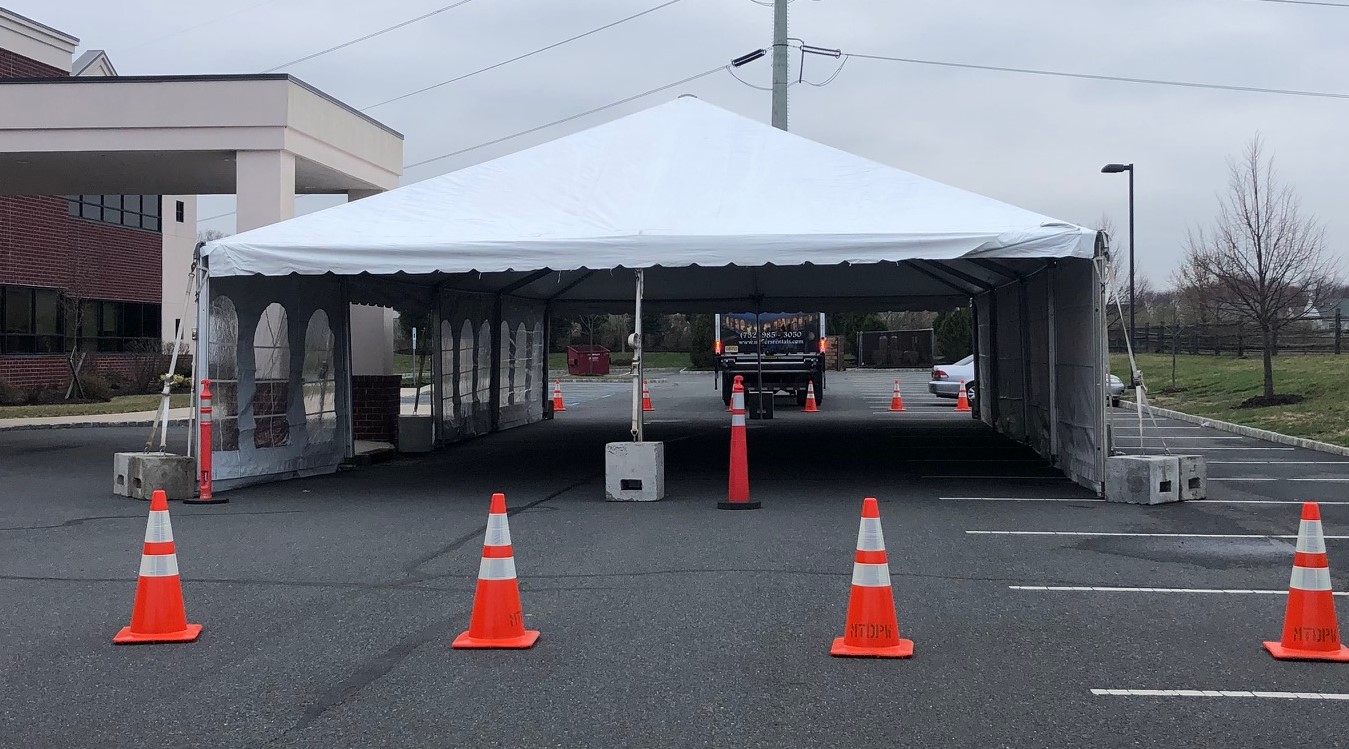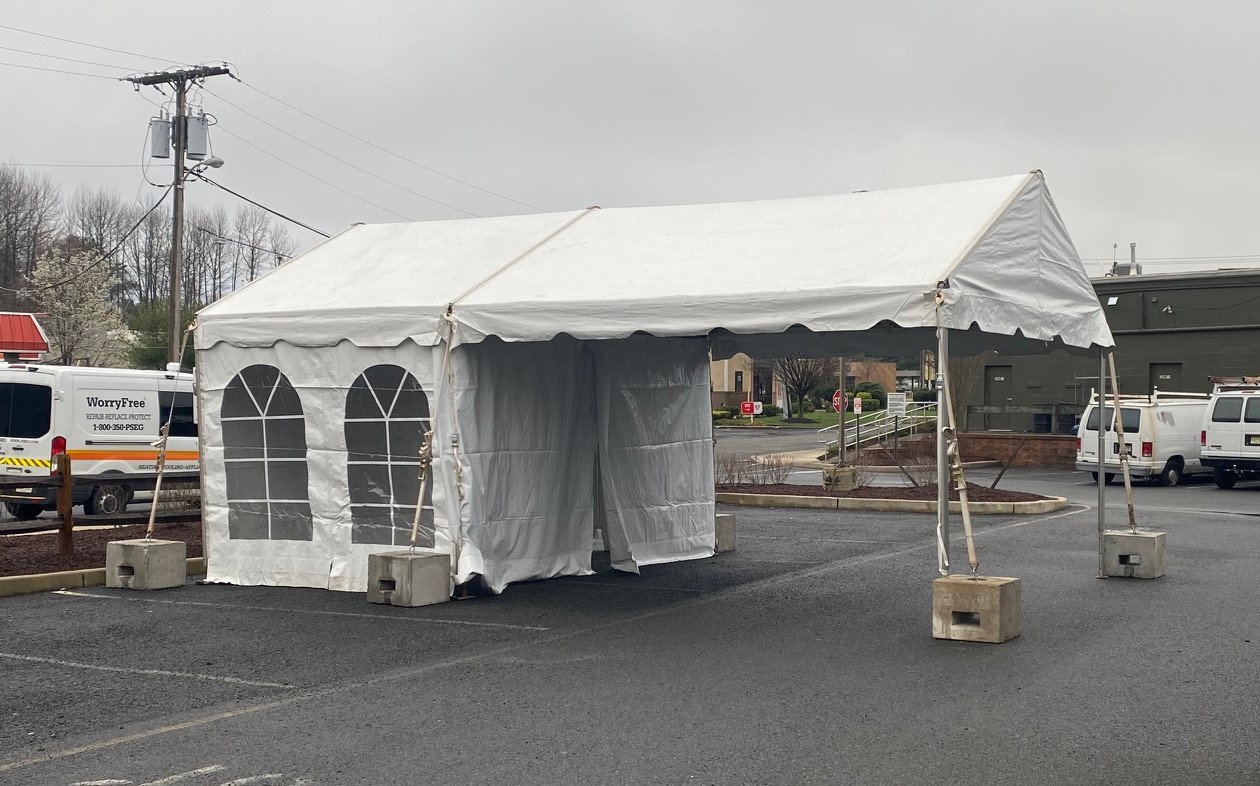 Hosptial Tenting / Emergency Shelters / Triage Tenting
We also have a full line of short and long term medical tent and emergency shelter solutions. Tents are available in small to large sizes and can be fully enclosed with temperature control, lighting, and flooring if needed.
These tents can be used for triage/patient screening, additional hospital bed or waiting room space, breakrooms for staff, medical supply storage, training areas, and much more.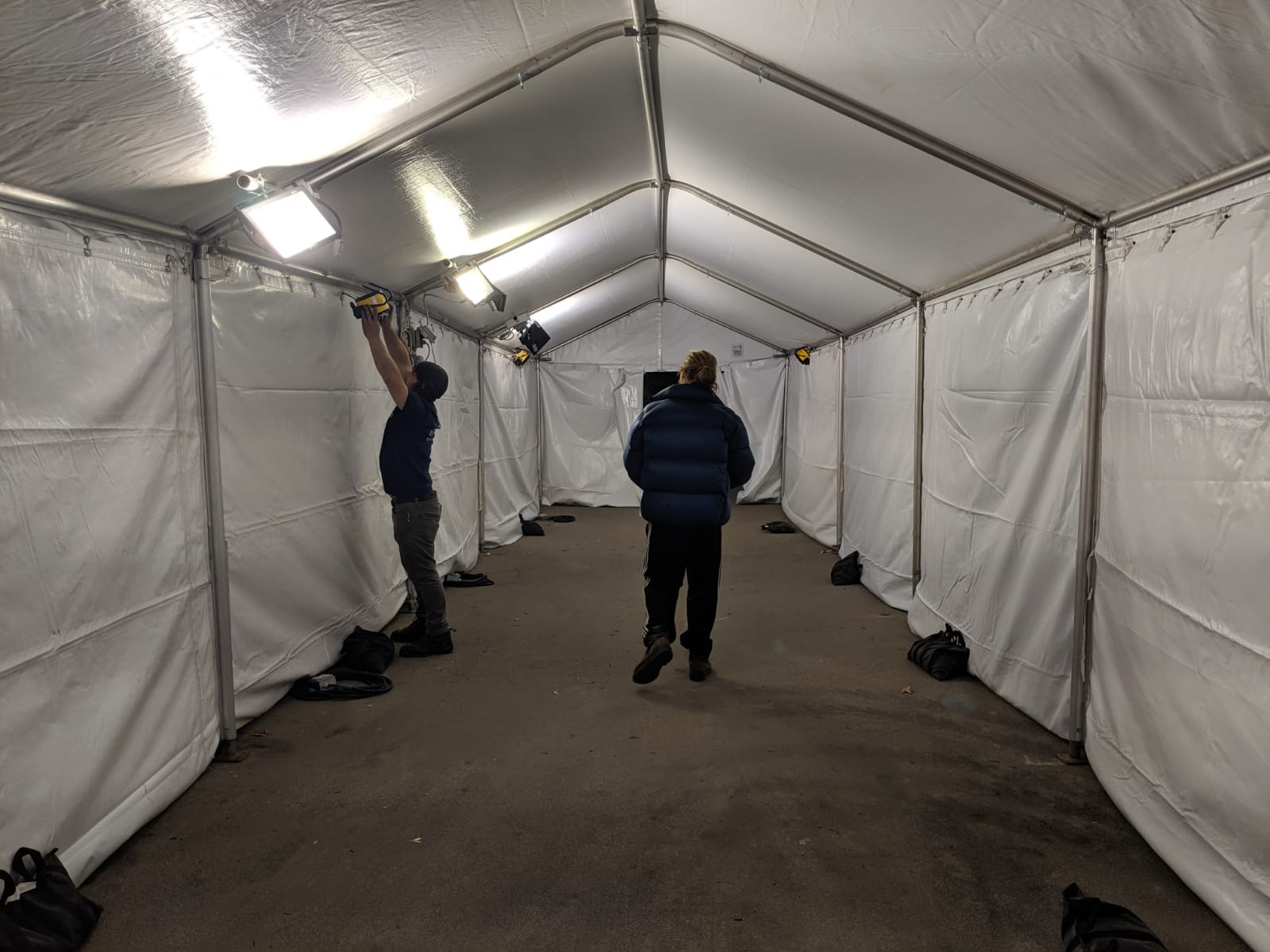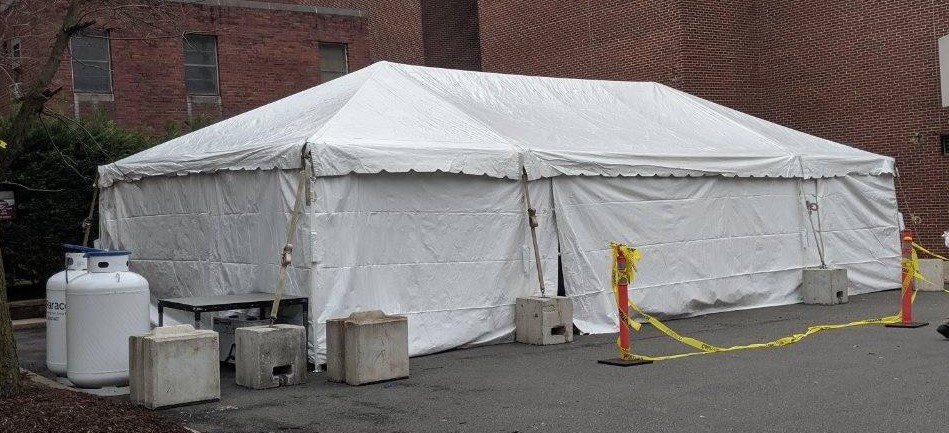 Although we are currently closed to the public, we are monitoring email and phones 24/7.
732-985-3050
We are willing and able to move quickly to assist during this difficult time.
Due to the coronavirus, Miller's Rentals will be closed to the public until further notice. We are still readily available to fulfill any emergency tenting orders, as well as work with customers on any future events. We can be reached via email at info@millersrentals.com or using the office number at 732-985-3050.
Monday closed to the public
Tuesday closed to the public
Wednesday closed to the public
Thursday closed to the public
Friday closed to the public
Saturday closed to the public
Sunday closed to the public

Let your special event be reflective of your own personal style and let Miller's Rentals create an event space unique for you. Miller's is a full service rental company supplying the special event industry with a wide array of tenting, staging and party equipment since 1934. We specialize in corporate event planning, wedding tent rentals, and large event rentals. Miller's is geared toward taking the hassle out of going to dozens of different vendors for one special event. Miller's prides itself on quality merchandise and professional service at the right price. Customer service is the key behind years of satisfied customers.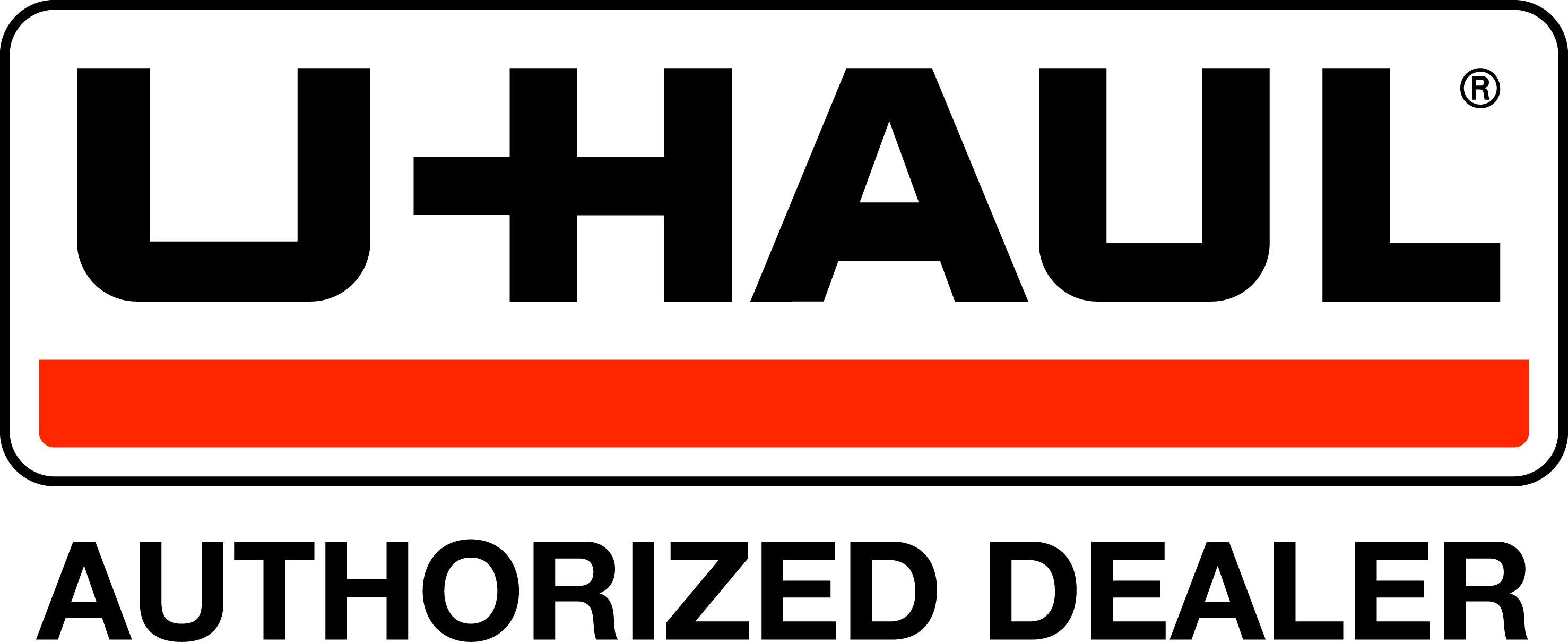 Miller's Rentals now an authorized UHAUL dealer. Click for more information.